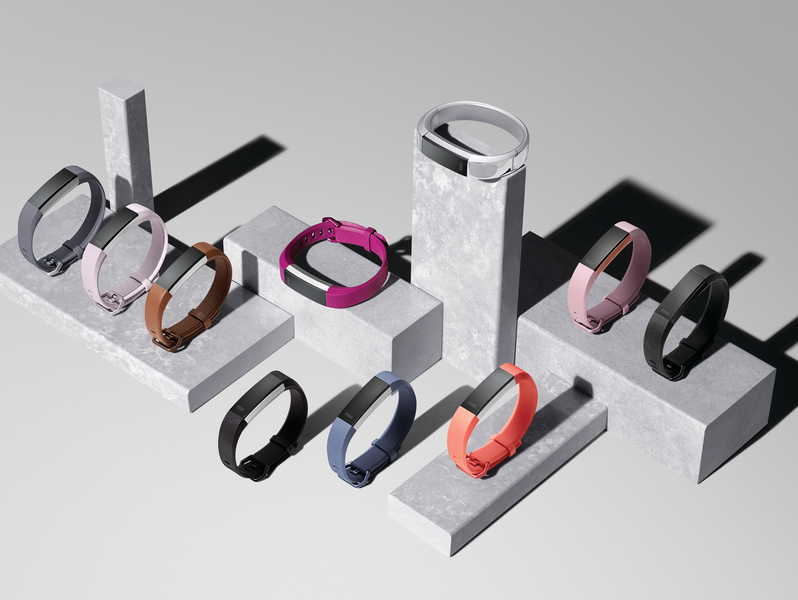 I figured it was about time I started taking some health metrics, so I bought myself the new Fitbit Alta HR.
With sleep tracking, heart rate monitoring, reminders to move, and the obligatory step tracking, it ticked the boxes for me.
It's been fascinating to finally measure this stuff and turn "I should probably sleep more and do more cardio" into concrete metrics and goals!
That said, when Fitbit advertise the Alta HR as a "Fitness Wristband" (rather than one of their "Smart Fitness Watches") they mean it.