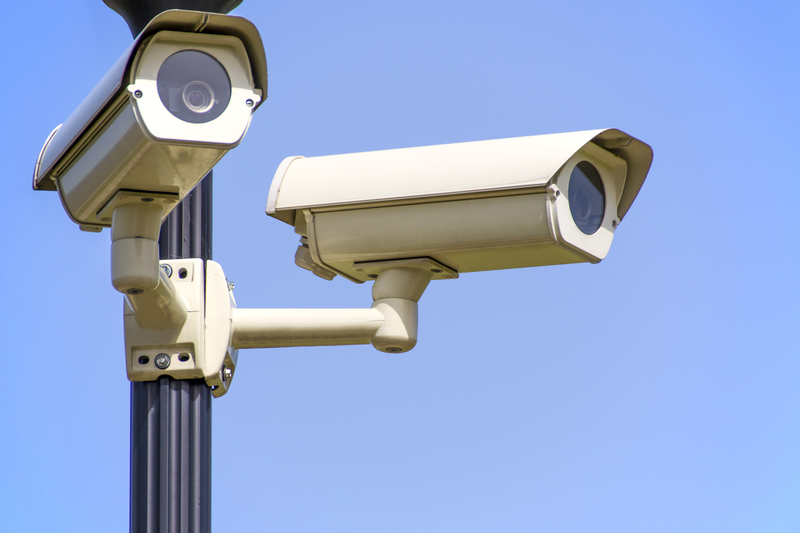 I'm uncomfortable with my laptop camera pointing at me.
The point at which you've got enough access to control my camera, sure, I've kinda already lost. Things aren't binary though; there's value in harm mitigation, and there's definitely value in things that make you feel better.
So I love these little stick-on webcam covers with a sliding screen (shameless Amazon referral link).