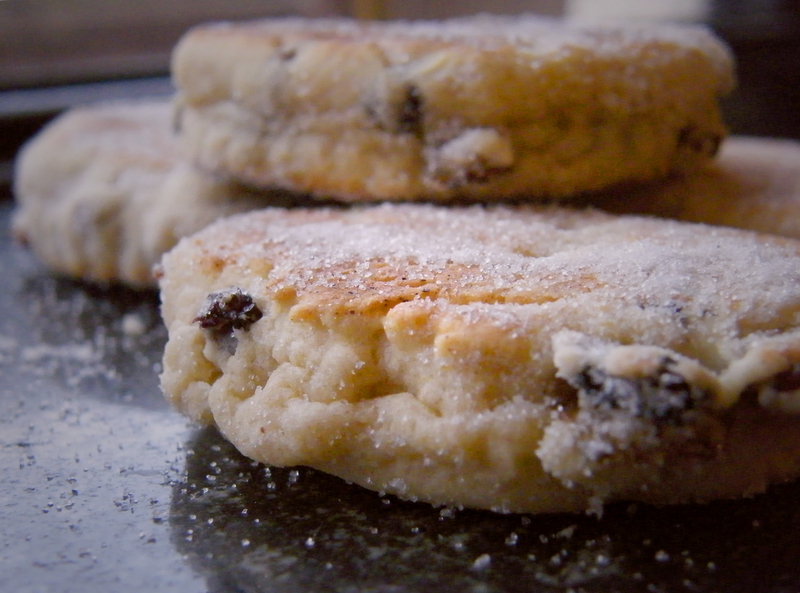 Welshcakes (or welsh cakes) are little fluffy circles of joy, around 1cm thick and 7cm in diameter, made from flour, butter, currants, eggs and milk, plus a little dusted caster sugar.
They're light enough that you could easily eat an entire six-pack, but substantial enough that just one is a pleasant snack, and perfect any time of day or night.
My favourites are made by Tan y Castell, followed closely by the unlabelled still-warm bags fresh from Cardiff Market.
If you're looking to make your own, I've had great success with the welsh cake recipe over at Currant Affairs.
If you want someone else to do the hard work but can't just pick up a pack from our local supermarket, two things worth noting:
Tan y Castell will deliver to mainland UK for a flat fee of (currently) £6.67
If you order over 40 packs then delivery is free…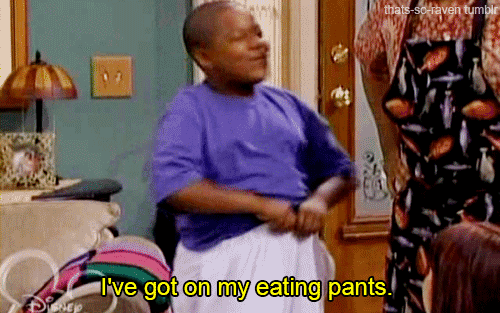 Enjoy!
When you get your delivery of Welshcakes #SNACKS pic.twitter.com/lmgCdl0KMC

— Tan Y Castell Bakery (@TanYCastell1) November 19, 2017
"Welsh cakes" by zingyyellow…! is licensed under CC BY 2.0