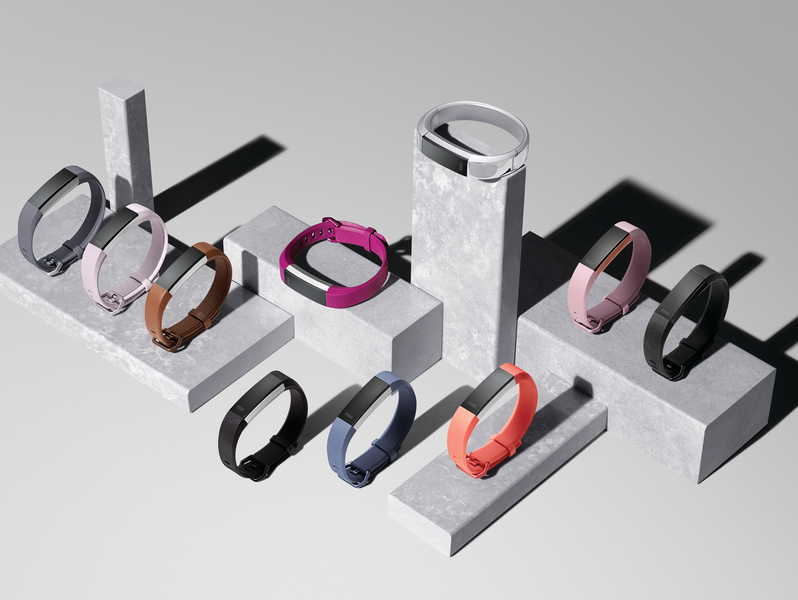 I figured it was about time I started taking some health metrics, so I bought myself the new Fitbit Alta HR.
With sleep tracking, heart rate monitoring, reminders to move, and the obligatory step tracking, it ticked the boxes for me.
It's been fascinating to finally measure this stuff and turn "I should probably sleep more and do more cardio" into concrete metrics and goals!
That said, when Fitbit advertise the Alta HR as a "Fitness Wristband" (rather than one of their "Smart Fitness Watches") they mean it.
The tap interface is ok (once you realise you need to tap dead-centre), the only notifications it will show are calls and texts (no WhatsApp etc. - I miss my Pebble!), it's repeatedly not shown me notifications for some texts and when it has they're displayed once and horizontally so hard to read, and I still can't work out how to make it display 24h time!
It's definitely a fitness band. As a bunch of sensors it seems great. As wrist-based electronics go, it's a bit disappointing. I think if it clipped to my ankle or upper arm I'd be much happier! If you want discreet and minimal though, it's neat.
Fundamentally I think I want the sensors of a Fitbit with the notifications of a Pebble, and that's not something Fitbit offer right now (but since they bought Pebble, maybe that'll change in the future!)
Right now I think I'll be returning my Alta HR and looking at upgrading to a Charge 2 or Blaze - neither will give me the notifications I want, but with more screen space and physical buttons they'll at least justify the wrist space more!